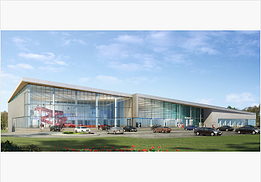 Our team prides itself on taking a client's project from an idea to a finished building. For a sample of our work, please refer to the projects page.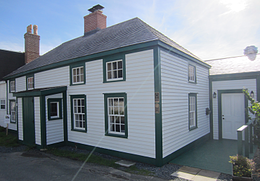 Very often, the most complicated projects involve the refurbishment of existing buildings. Our team offers engineering and design services for renovations ranging from minor office fit-ups to the complete replacement of entire systems.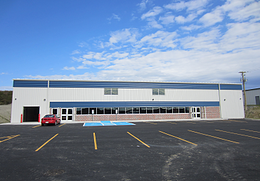 For those in the earliest stages of a construction project, we offer concept planning services to set a project on the right course from day one.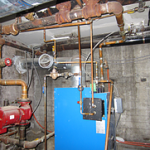 We offer a variety of building assessments to help our clients better understand their facilities. These include:
Assessments of code compliance

Assessments of building conditions

Hazardous location classifications

Building inspections for real estate purchases (non-residential)